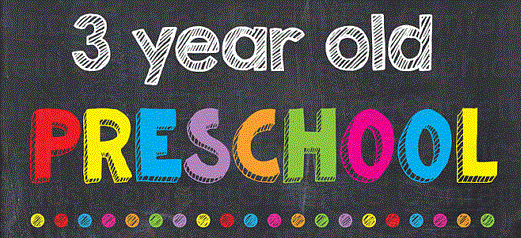 We welcome you and your child to the 3 year old classroom. We are so glad you are here at Big Fish Academy. We look forward to getting to know you and your child. Our 3 year old classrooms are fun and interactive spaces that help your 3 year old student learn through play and social interactions with their peers. We will work on milestones such as social/emotional skills, language and communication skills, cognitive learning and problem solving, and movement and physical development.
Mrs. Heather- 3 year olds
Ms. Heather moved here to Mt Juliet 10 years ago from Largo Florida. She is married with two children. Eli is 11 and is in Wilson county schools. Brynn is 4 and attends BFA. Heather started working at the preschool 9 years ago. She has been teaching Prek-3 for 8 of those years. In her free time, Heather enjoys spending time with her family, watching football, and working out.
Dana Winters is a Middle Tennessee native and has called Nashville home her entire life. She can also say that Grace UMC preschool, now Big Fish Academy, is her home away from home because she has worked here for 13 years, 12 of those years in the younger toddler class and 1 year in the 2 year old class. Dana is married with 1 daughter, who attends BFA elementary hybrid classroom as well as a Wilson County Elementary School. Dana enjoys spending time with her family and friends and working out.
Hello, my name is Taylor! I was born and raised in Mt. Juliet, Tn and I have just recently moved to Lebanon, Tn. I am currently a psychology major at Vol State Community College. I am also wanting to eventually get my masters and become a children's behavioral therapist one day! I have always loved working with kids and I am so excited to get to know all of your sweet children and be apart of Big Fish Academy!